As we know in architecture in general , there are two ways to be sincere
To be sincere in the construction techniques is to use the materials according to their qualities and properties .
MATERIALS

Premitive architecture
Historic architecture
Roman architecture (article) | Ancient Rome | Khan Academy
Contemporary architecture

Frank Gehry Buildings and Architecture | Architectural Digest
Despite the development of technology and building materials , we can say that this is thanks to the old inventions that remain alive and active and will always be materials in the old buildings..
Stone
This stones are different and also multiple there's sand stone, lime stone, and different ways to put them for example (for rooftops, walls)
Earth
BRICKS
Wood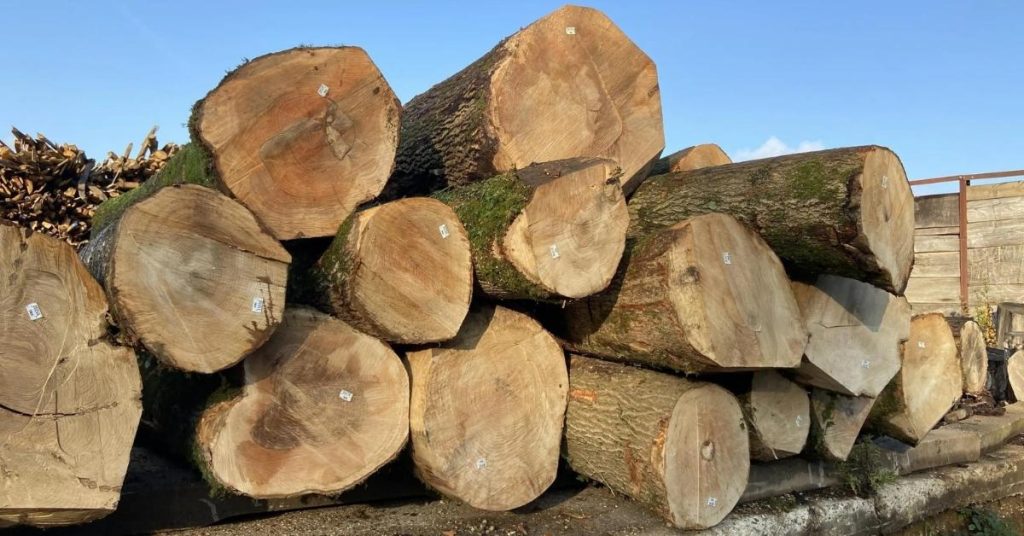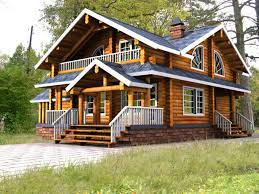 Seel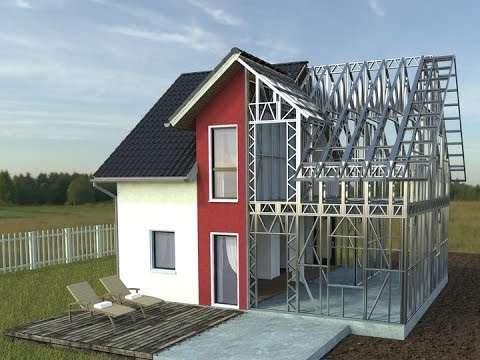 Concrete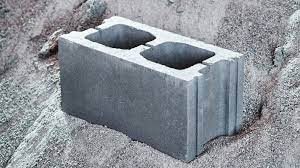 Glass
ROMAN CONSTRUCTION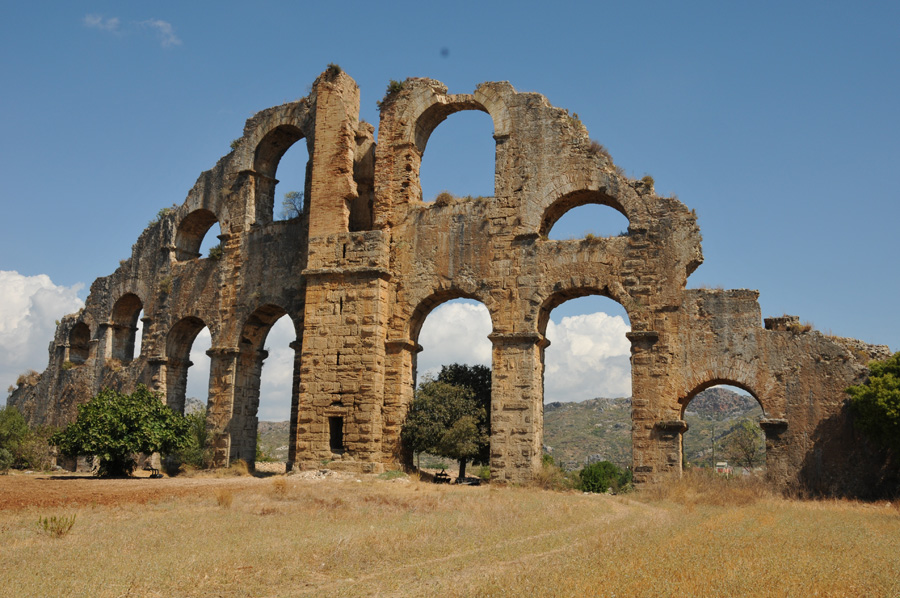 Bricks and stone were the primary building materials employed by the Romans in the past, which made arches and vaults the main elements for covering as well as walls the fundamental support. Roman architecture uses concrete as its primary building material. Walls are strengthened with external buttresses, wooden tie beams at the start of vaults, and an increase in the inner pillars' section in the direction of lateral thrusts.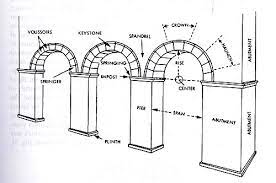 After that, GROIN VAULTS take the place of BARREL VAULTS. These new covering systems clearly show the lateral walls' rigidity by directly transmitting loads to the pillars through the combined action of TRANSVERSE RIBS and FORMERETS.
[Comments on Viollet-le-Dictionnaire] Duc's
GOTHIC ARCHITECTURE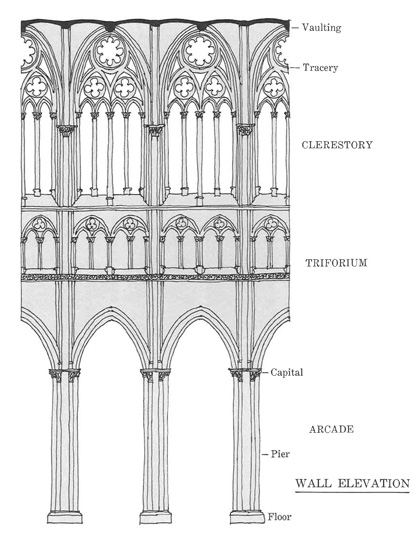 ROCK-CUT ARCHITECTURE