THE WORLD CUP AND ARCHITECTURE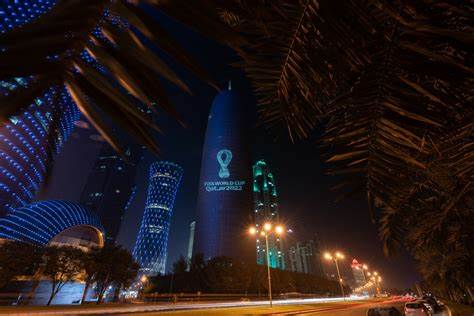 This year's World Cup is One of the best so far. It is the first to be held in a Muslim country and especially in Qatar one of the richest countries in the world .
Qatar has gone a long way to give the event a distinctly Arab the media have focused most of their attention on soccer-related issues. In this way, it has contributed to giving Qatar more visibility as a country .
So Qatar is considered as an islamic and conservative country and that she was alerted any public display of affection, regardless of orientation, is frowned upon. just her simply ask for people to respect our culture,The visibility of Islamic symbols in Qatar hasn't escaped those attending. , where Qatar was criticised and i think the first reason for that it's because they don't want to see an Arabic success, a Muslim success in the delivering and hosting of a global cup for football in a third [world country]
Yes,I admit that despite the beautiful side of Qatar , it has a marginalised side and poor class
But the truth is that the whole world suffers from the phenomenon of poverty unemployment , and crisis
France
canada
Spain
UK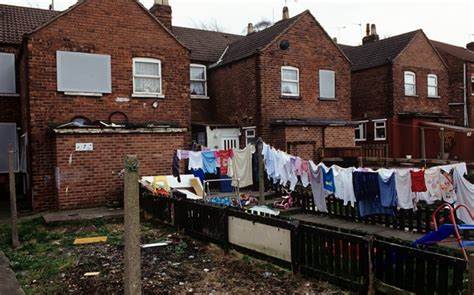 As we see everyone suffering from marginalisation
And now we'll go back to our subject of architecture
This is the architecture in Qatar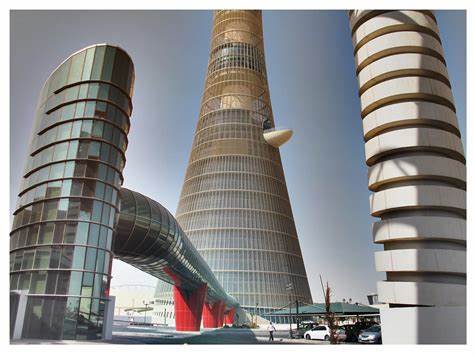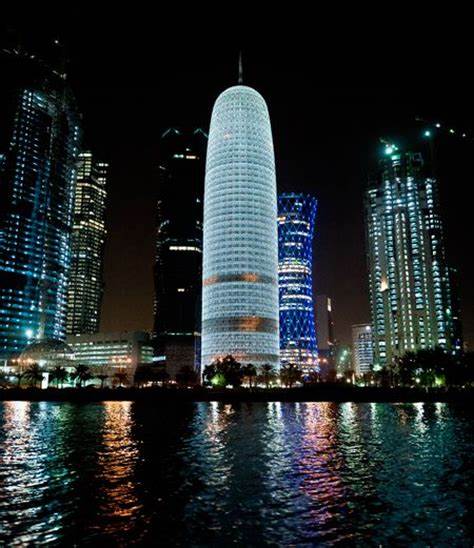 And without forgetting the stadiums
So for me , i'm so proud of these achievements